Web application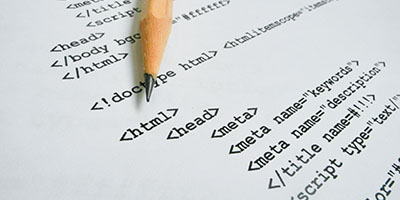 Do you know what's even more important than coding while developing a web application? Here's a clue, "Effective planning gets half the job done."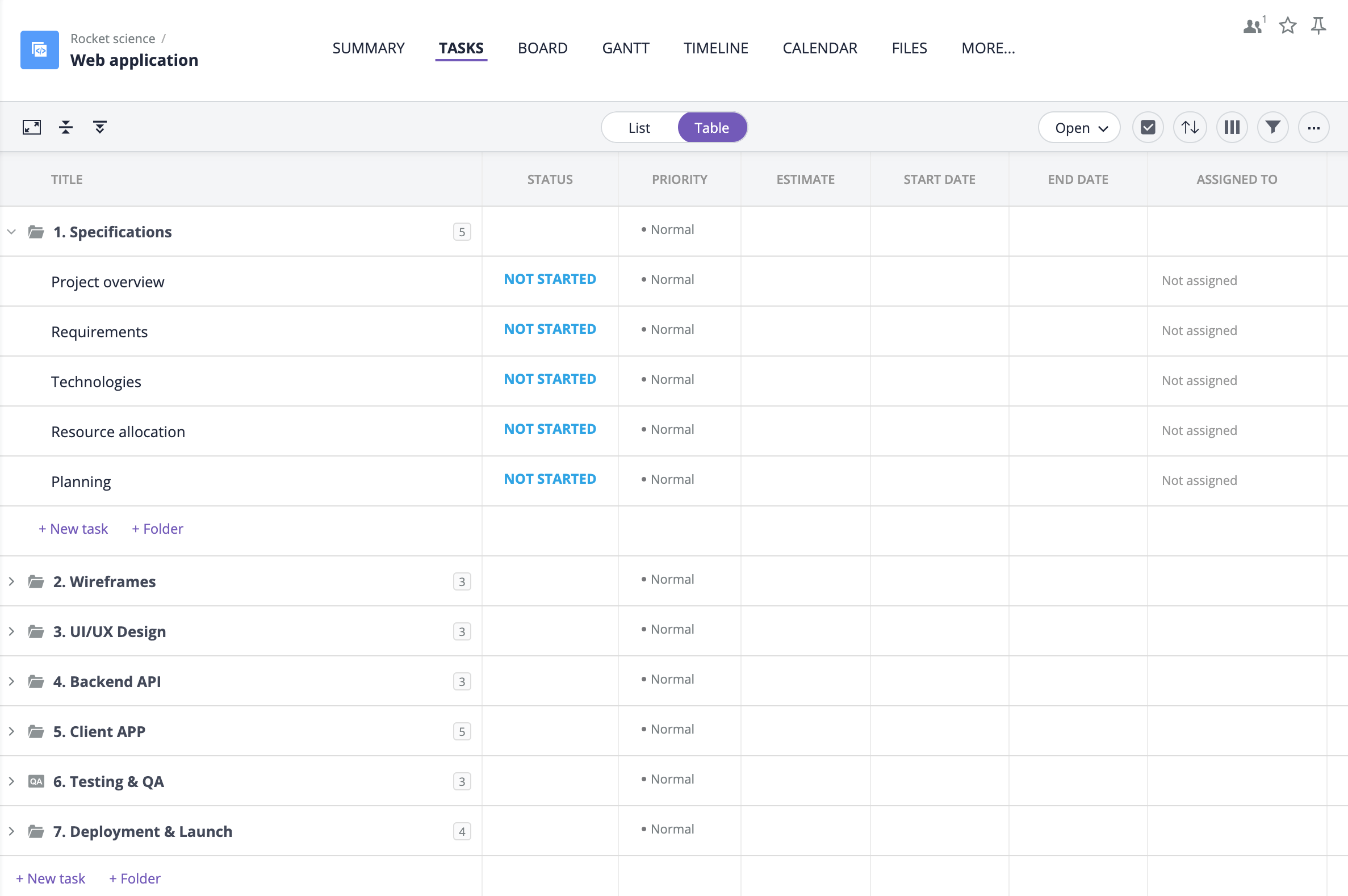 Yes!! You guessed it right; planning is the most pivotal step leading towards successful projects. Especially when it comes to app development, the delicate processes involve numerous web application development phases, and missing out on even a single step can immediately ruin the project.No one likes writing the same code over and over again. Here's when our template comes in handy. GoodDay application development template will help you keep track of the project, ensure time management, subsequently leading to the ultimate goal and satisfied clients.
Benefits of using our Template
Working on a web development project isn't a single-handed operation; it requires many skilled professionals simultaneously working on different tasks. The job of monitoring the progress of the project often becomes overwhelming because each web developer opts for a different pathway and tools to write a similar program, leading to misaligned timelines, imbalanced expectations, and, unfortunately, diverted results.
Don't worry, we have got you covered. With GoodDay, you can set up the best web application development process, manage deadlines by setting realistic task timelines via Gantt's chart and share professional progress reports with the clients.
All this under a single template!
Easy to use-your successful application is just a few clicks away
Managing a web application project has never been this easy. The GoodDay application development template offers you a user-friendly interface, which is equipped with all the essential tools such as editable timelines, professional summary, and task status bars. Use the built-in web application process flow to fill in your project details and start working today.
Share your progress with the team
We understand that web application development is a collaborative effort. No matter if some of your team members work offline while other work online remotely. The smart share option makes sure that everyone is on board and has access to the project plan, subsequently, knowing their designated roles. Furthermore, you can keep your clients updated with a mere click by frequently sharing the progress reports.
Pre-plan your working schedule
No one wants intertwined working schedules. Thus, it's always better to pre-plan the projects. Now you can assign tasks to the right person, monitor their working progress, add or subtract stages and sub-stages according to your requirements.
Got a demanding client that sends tons of revisions? No worries you can always add an extra testing/Q&A session to make the ultimate program flawless.
Key features
Once you are on board with your team exploring our web application template, you will discover some nifty features that will pave your way towards a successful web application.
Pre-designed 7 steps web developmental process
It's always good to have a proper roadmap while developing an application. The pre-designed 7 steps web development process keeps you on track all way long, from the very first stage of gathering the specifications till the deployment and launch of your application. Surely, you can update the template as per your requirements by inserting or deleting columns and rows. Or you can simply save the planning time by using the default process. The controls lie in your hand.
Steer your projects to some exciting heights with GoodDay.
User-friendly tabs to enhance your working experience
Being a programmer your eyes must be tired by watching the lengthy, and raw coded pages all day long. GoodDay brings you a professional dashboard view of the progress of your project. You can sit back after a hectic coding session and cheerfully monitor your day's accomplishments while keeping in mind what still needs to be achieved. Furthermore, other valuable tabs such as timelines and calendars illustrate a Gantt's chart view, wherewith you can anticipate your launching dates.
And don't forget to update the status of a stage once completed, there's nothing like the feeling of crossing out an item on the checklist.
Outro
Your next iconic application is just a few clicks away. Get a customized web template now and witness your ideas turn into reality.
Template details
Summary
Task List
Task Table
Board
Gantt Chart
Workload
Calendar
Files
NEW
IN PROGRESS
ON HOLD
COMPLETED
CANCELLED