Action Required
Transparent, seamless collaboration as part of your day-to-day workflow.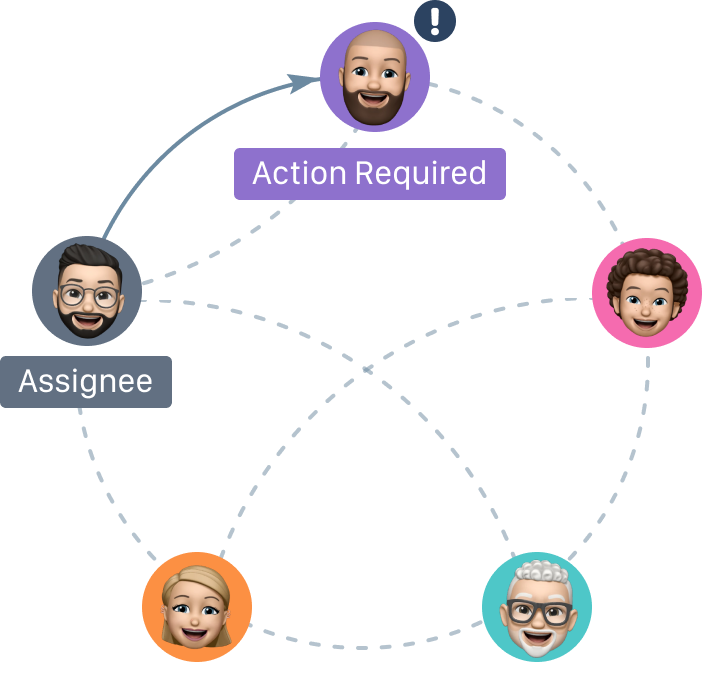 Overview
Action Required is a unique GoodDay feature that was created to reflect real-life collaboration processes and enhance the way users work on tasks.
How it works
76% of teams admit that the main reason for the project failure is poor team collaboration. And one of the key reasons for poor collaboration is that our work & project management approaches are based on hierarchical organization structure (senior management - project management- execution team).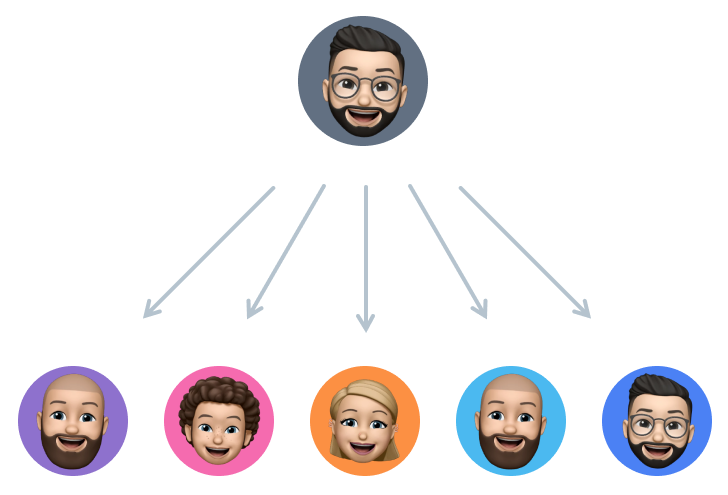 Traditionally, all project management solutions are based only on the work assignment concept. When we assign a task to a user (or multiple users), we either set the overall responsibility over the task completion or specify a user who will do most of the work on this task.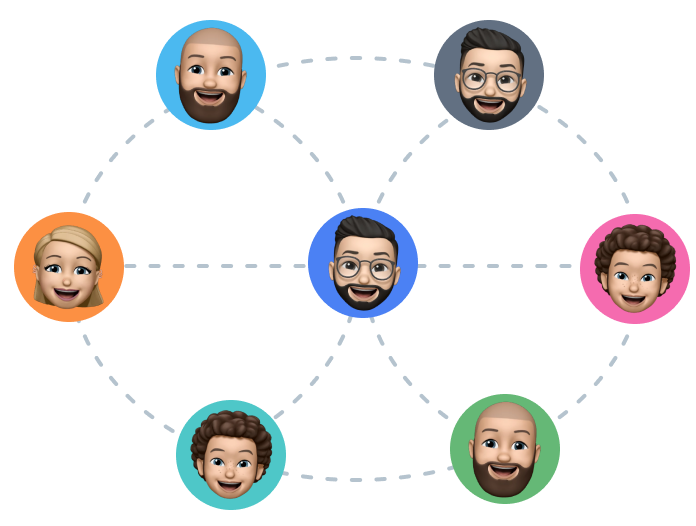 Action Required identifies the team member responsible for the next action on each task. As a result, it enables high accountability, makes all process flows completely transparent, and serves as the foundation for many GoodDay features and analytics rooted in real-time work activity data.
Simple Idea. Big Impact
Action Required transforms the way we collaborate and drives many benefits and new possibilities for your team. Here are some of the wins Action Required will deliver:

100% Accountability
With Action Required, responsibilities become clearly defined and transparent, which increases accountability across the organization.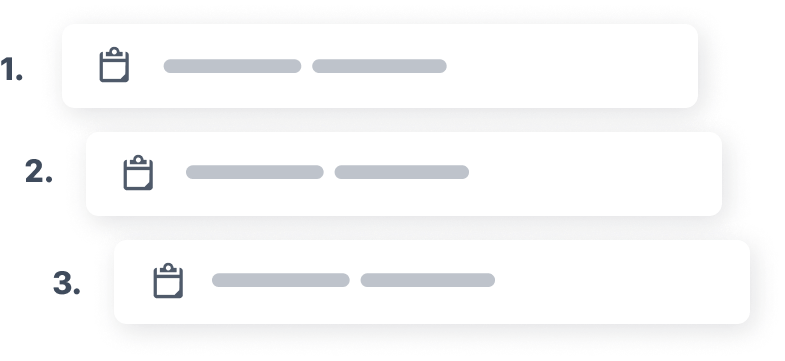 No Bottlenecks
GoodDay is designed to reveal bottlenecks early, helps eliminate them quickly, and even enables you to foresee the risk of a potential bottleneck to disrupt the work process.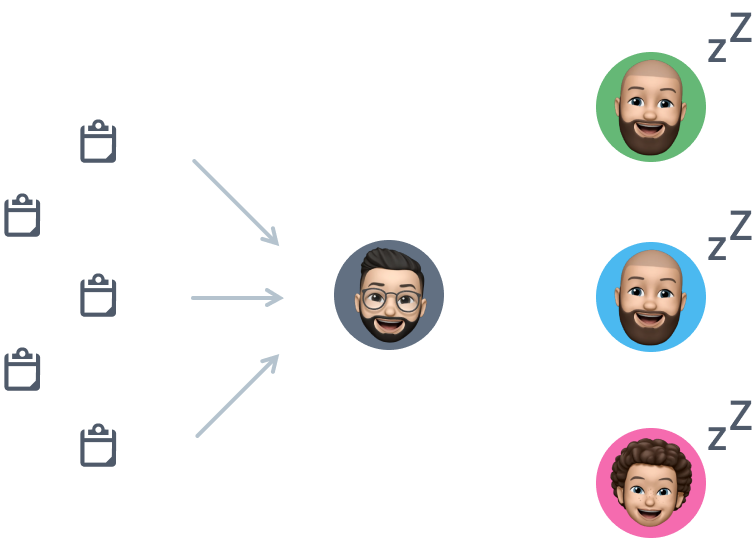 Clear Goals
With GoodDay planning features, everyone knows what to do and what the priorities are at any moment in time.