Content Management Plan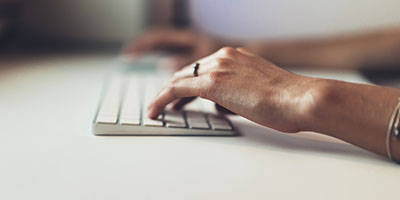 Content curation enjoys significant importance as it is the driving force of all digital marketing initiatives. Most young marketers confuse content marketing with written content, but in essence, it refers to all forms and types of content: videos, blogs, podcasts, broadcasts, social media posts, and more. Marketers are always on the hunt for an efficient content planning solution in order to allow effective inter-departmental collaborations and efficient project management.
The right content planning software can help transform your content marketing initiatives by streamlining all endeavors and boosting efficiency. It facilitates timely completion and ensures that all content initiatives are streamlined with a diligent format and dedicated space. This is where a content strategy plan steps in to offer superior value and out-of-the-box content management solutions.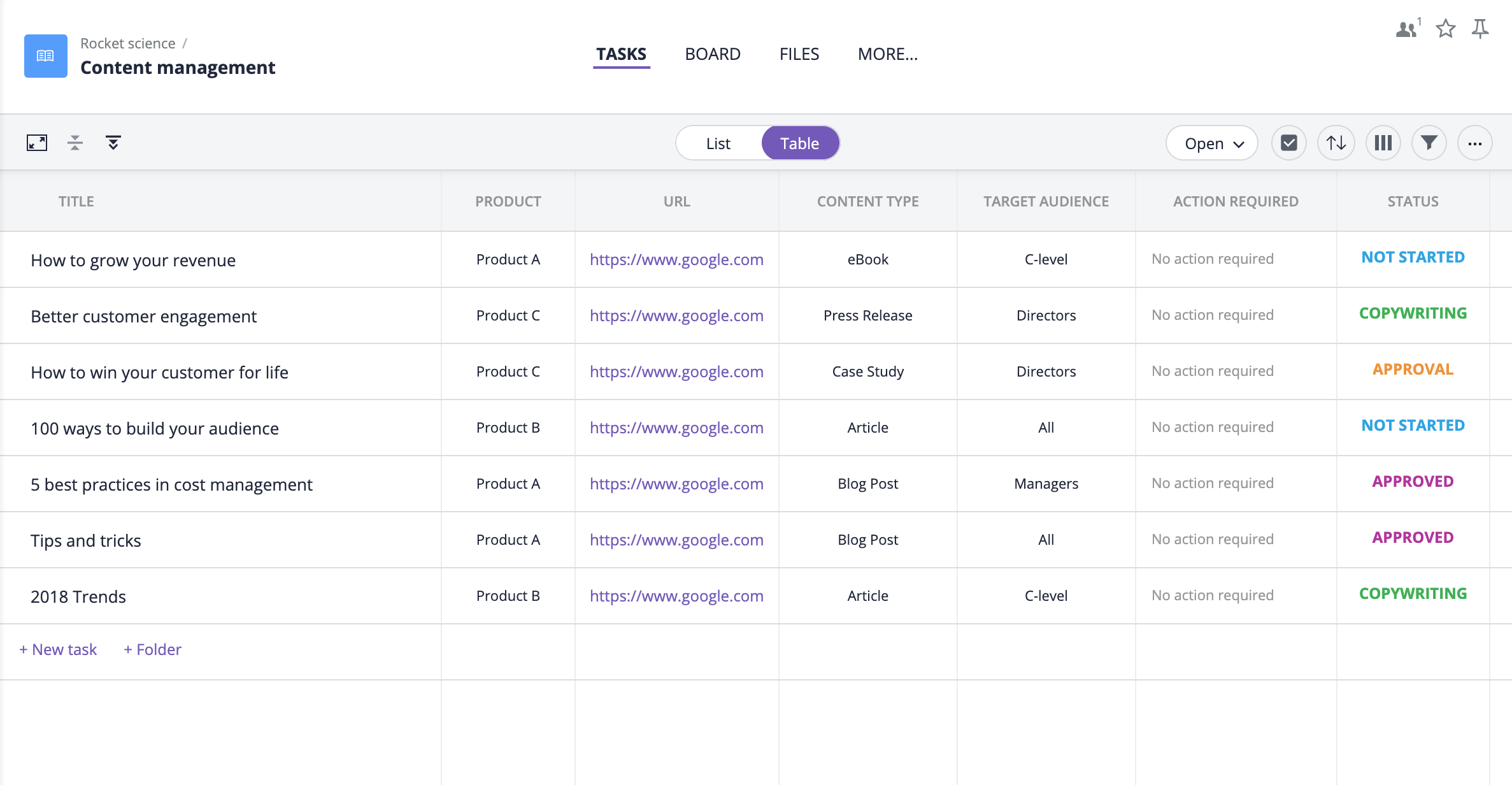 Who Will Benefit From This Template & Why?
Marketers and small and medium-scale enterprises have much to gain from this content management plan template. You see, SMEs and young marketers typically work with limited resources, which requires highly targeted and dedicated content curation efforts to bring about the desired results.
A content strategy plan template that offers an up-to-date catalog to track all ongoing and pending content curation activities offers unprecedented utility. It offers a comprehensive content library structure for marketers to get creative. Small business owners and startups that do not have the luxury of hiring marketing teams can use a content planning solution to efficiently and effectively streamline and manage their content marketing activities.
If you've been managing your content libraries in excel spreadsheets, you understand the struggle of using outdated libraries. Content quality and creativity are lost when these excel spreadsheets become outdated or are opened across various versions, making comprehension a profound challenge. Quality is also lost when content strategies are communicated over emails, promoting wastage of time, efforts, and resources.
Marketers require an efficient and streamlined content planning solution that allows a well-defined mechanism to track progress and manage the workload effectively.
Benefits of Using Roadmap Software
Using the GoodDay content planning solution comes with numerous benefits that allow marketers to boost content marketing successes and ensure effective lead generation.
Let's take a closer look at these benefits.
Quality-Driven Roadmap
Using this content strategy plan template allows marketers and businesses to work with a highly efficient and quality-driven roadmap to guide their progress on ongoing and future content creation initiatives. It facilitates efficient and timely management of workload, ensuring that all team members and professionals know their tasks and responsibilities. It allows marketers to prioritize quality without compromising on deadlines and productivity.
All team members are aware of their responsibilities and deadlines as this quality-driven content planning software eliminates ambiguities and errors to reduce mismanagement and promote timeliness.
Enhanced Accessibility
Emails excel spreadsheets, and most online workload management tools have failed to deliver when it comes to ensuring accessibility. Marketers and businesses are always on the hunt for content planning solutions that offer enhanced accessibility.
This content strategy plan template delivers all that and more. Accessibility is a prominent feature of this content planning solution. It can be accessed by all team members anytime and anywhere, making remote work models highly successful. Content curation typically requires SMEs to collaborate with remote videographers, freelance professionals, and social media influencers.
This content planning solution offers a template that ensures that all team members are provided with one approved version that streamlines all content initiatives effectively and comprehensively.
Built-in Sorting & Filtering
This content management plan template comes with numerous innovative features, but its built-in sorting and filtering features take center-stage by enhancing efficiency. SMEs reliant on freelance teams for their content curation suffer significant setbacks and lack of engagement when team members fail to deliver.
This content planning solution allows businesses and marketing teams to stay right on track and explore new avenues for creative content curation. It allows marketers to provide highly detailed content templates, with specific attention to the type of content, target audience, the product or service in focus, and more.
More importantly, it allows marketers and managers to examine each task's progress, whether it has been completed or is lying unattended. Naturally, such features allow each content initiative to enjoy diligent attention to ensure timely completion and superior efficiency.
Comprehensive Guidelines
Time delays typically stem from unattended emails, ambiguities, and complexities that take time and effort to eliminate. This content planning solution allows marketers and content managers to dispense comprehensive guidelines to effectively resolve all complications and complaints.
Each team member can approach the task with a well-defined set of instructions and closely monitored the deadline. This promotes productivity and allows professionals to take charge of their own workloads and output.
Summing Up
If you're struggling with content curation and your social media platforms are lying barren with little or no engagement, adopting the right content planning solution is just the transformation you need. GoodDay offers the ultimate content management plan template to put your business on the right path for digital marketing success and efficient lead generation.
You can reach out to their team for dedicated technical support and seek further insight into their plans and offerings for a content planning solution that is ideal for your needs.
Template details
Task Table
Board
Files
NOT STARTED
COPYWRITING
APPROVED
APPROVAL
CLOSED