Brand Assets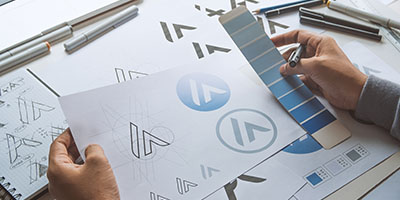 The GoodDay brand asset valuator is designed to help businesses optimize their digital assets and understand which aspect of their branding will benefit marketing the most. It also allows for acute inspection of all the brand assets and you can align your growth potential with real-time requirements.
This is a one of a kind, one-solution-serves-all tool, designed to meet the dynamic nature of current markets and help channel brand growth in the right direction! Not only has it been absolutely successful, but it has also helped brands achieve their true potential.
Join us on the journey towards creating the most optimized marketing campaigns possible. Read more about the GoodDay brand asset management solution!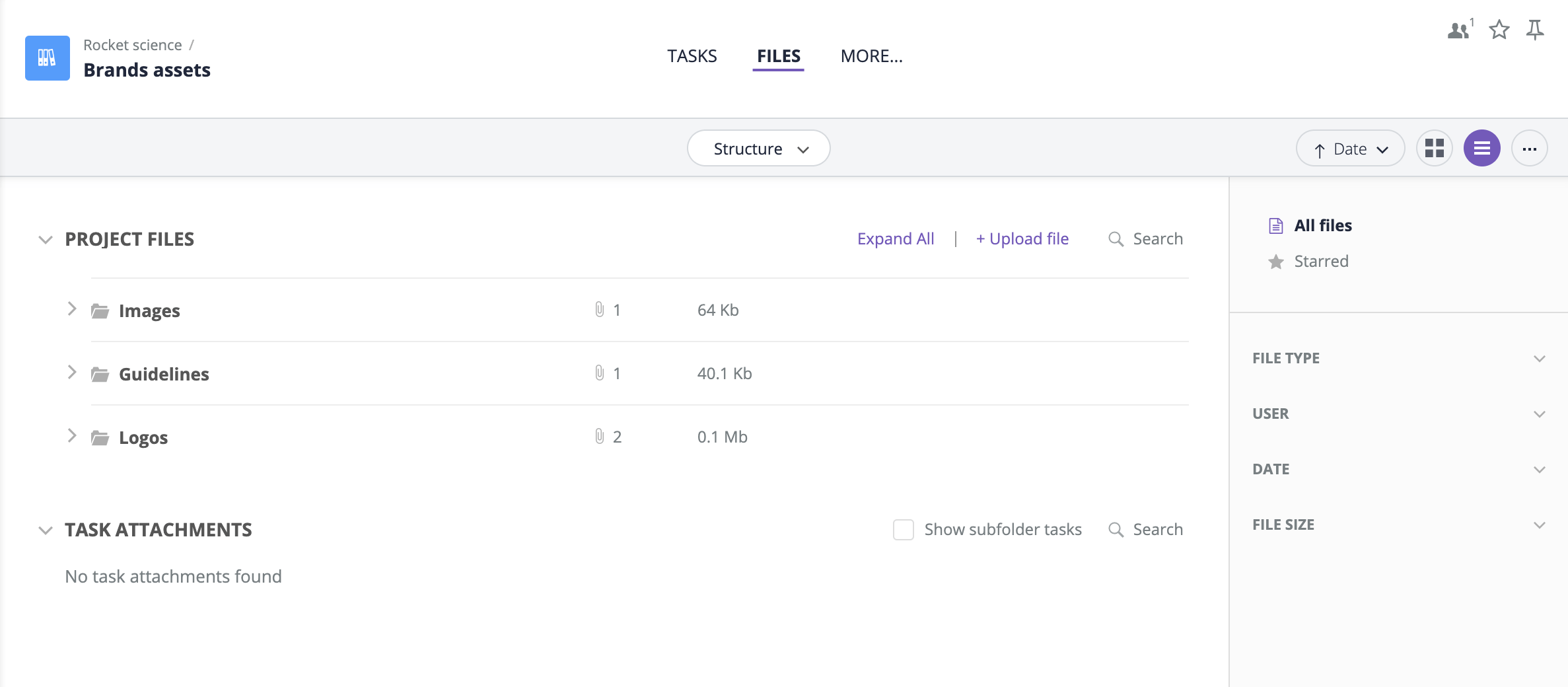 While a DAM tool does perform a few of the functions of a BAM, the services that the GoodDay BAM system will provide you with will be much beyond the usual data collection and storage facilities of a DAM.
Digital asset management usually refers to the collection of the data generated by a brand and performing a range of operations on it. The Brand Asset Management tool performs a similar role in data collection, but it further allows for the classification of this data according to the performance of assets on various scales.
A BAM system allows the business to understand the valuation of its core assets and any possible requirements that it might have. This also ensures that a business is able to align its marketing values with its core asset values.
So, these two terms are not to be used interchangeably, as BAM is a dedicated marketing product where DAM is a digital storage and communication tool.
Why GoodDay Brand Assets Template?
Designed for marketers
Use the template to easily communicate to your marketing team regarding the asset placement in various campaigns.
Cloud-based for easier cross-collaboration between teams
The entire process is operated through secure cloud servers, hence you can seamlessly send and receive data from different teams.
Offers a variety of file-sharing options
We have designed the brand asset template to meet every requirement of the fast-paced digital age. All solutions can be found in this singular tool.
Flexible operations
From storing data into categorized sub-folders to searching on basis of filters, our BAM system will be absolutely easy to use.
Secure storage
Your crucial brand data will be protected at every step with cutting-edge data safety standards, and you will own complete control of visibility.
Benefits of a Strong Brand Assets Management Strategy
With the help of critical assets, you can create brand consistency in all of your marketing campaigns. This allows for solidifying your brand's presence in the market and gaining a competitive edge.
Once you have identified your key assets, you can use them to enhance your brand's authenticity and uniqueness. You can push your champion assets to the forefront while innovating the others to meet client expectations.
A solid asset management strategy will definitely help boost the overall efficiency of your organization. A more seamless and optimized branding process will ensue.
Creating a Solid Strategy for Brand Asset Management
If you want to set up your own asset management strategy you need to start by collecting core asset data in an easy to communicate format. Then analyze and forward this data to your marketing teams to align your campaigns with the best aspects of your business!
How can GoodDay help? Well, we can provide you with a system that performs this entire process on its own! You simply oversee the operation and your brand valuation is presented to you in various formats for you to choose and send to the marketing teams.
The GoodDay Brand Asset Management system is the marketing tool you need to unlock the ultimate brand growth!
Contact us today and we will let you know in detail about how you can use the GoodDay Brand Asset Management solution to scale your business!
Template details
Task Table
Files