Digital Assets Management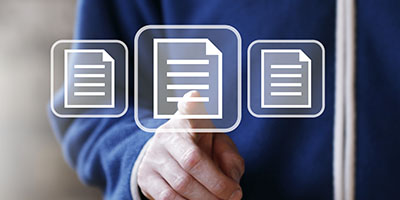 Welcome your brand to GoodDay's digital asset management platform, and allow all your enterprises to operate under a highly adaptable and intuitive cloud-based digital library. With this singular tool, you can track, access, manage, personalize, and share the content that the modern customer demands; as well as optimally utilize your IT resources and focus better on the core aspects of your business!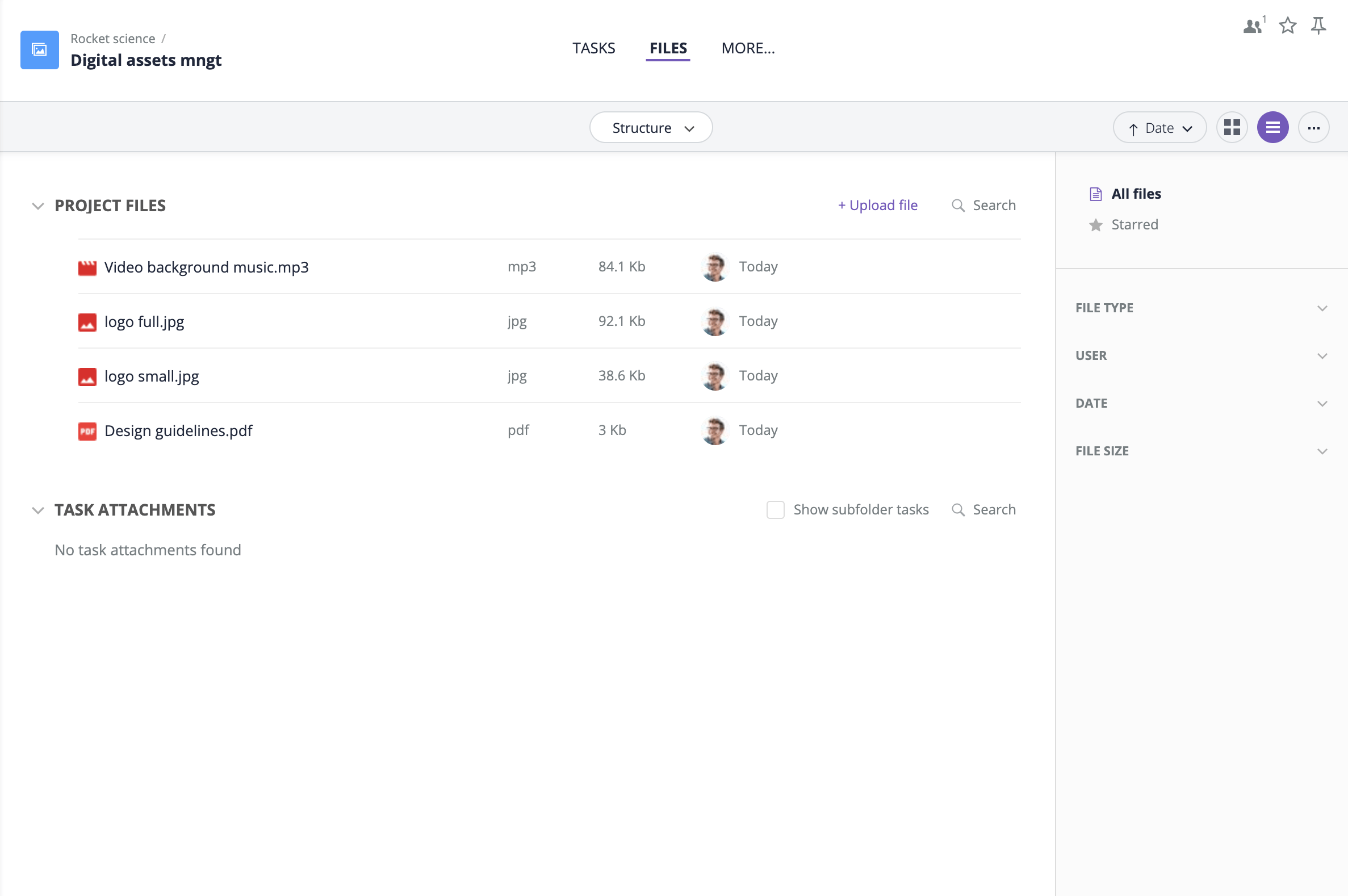 Who should use the GoodDay digital asset management platform tool?
It is basically an online system that allows an organization to create a central repository of all digital assets and use the software system to retrieve them whenever necessary. It has been designed to streamline and secure the entire process of digital acquisition, enhance an organization's creative process, and expedite the realization of set goals.
If you are an organization that deals with tons of online media files, then digital asset management tools will ensure that any action that requires tracking, accessing, organizing, or storing said media will be absolutely seamless.
Institutions, real estate managers, manufacturing and tech firms, e-commerce brands, etc. can also use it to their benefit.
Even if you belong to the hotel industry, are a non-profit, operate as a government department, or as a franchise model; you can stand to benefit from our digital asset management software.
All these sectors deal with a high volume of digital assets, and the volume of said assets is bound to only grow. With the help of GoodDay's one solution fits all systems, you will never again lose an asset or spend time searching for it!
Benefits of using a digital asset management software
The potential of digital asset management solutions for any modern organization is far beyond one can foresee!
It improves productivity levels across all sectors of an organization.
Every form of operation that uses digital assets is streamlined.
Our system uses data reduction strategies, thereby reducing your cost of data and also increases storage efficiency.
State of the art protection for all digital assets of the organization.
Easy to manage restricted access for seamless distribution of assets.
Ensuring improved compliance standards for all digital legal requirements.
Key features of GoodDay Digital Asset Management System
Our product is customized and can be integrated by any organization.
End-to-end automation
Right from the content creation stage to the delivery stage, every step of the process will be supported by in-built automated tools. Whether you are looking for file routing solutions or interface personalization options, our DAM system will deliver the best possible resources.
Seamless integration
Regardless of the type of digital repository you currently use and the form of content you manufacture, our system will integrate into your content bank with absolute ease. Once integrated, all modern applications in your organization will be able to access the content with the same level of seamlessness.
Highly flexible
We have designed our tool to meet the needs of all systems, devices, and systems that are part of the content of your delivery and content development process.
Cutting edge infrastructure
It is extremely important to ensure that the digital system you depend on provides reliability and does not falter mid-operation. Our tool has been quality-checked at multiple levels and utilizes only the latest digital resources.
Unmatched speed
When it comes to operating in the digital world one of the most important factors is speed, and we readily deliver the best possible standard.
Get in touch to integrate the GoodDay digital asset management software
Every problem has a solution in the digital world, and if you have ever had to spend unnecessary time storing, searching, or sharing digital assets, then we are the ready-made one tool fits all solutions you need!
Contact us to learn how you can start integrating our software right away and put an end to all worries related to digital asset management!
Template details
Task Table
Files